Mrs Curry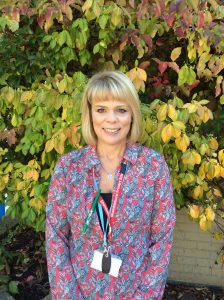 Our Family Support Worker Mrs Curry is here to offer support, advice, guidance and a listening ear to parents of the children at our school. This support can mean different things to different people.
Support can be offered to parents and carers with a wide range of issues such as; school attendance/lateness, school transition, behaviour management,
confidence building and parenting concerns.
Emails will be sent to Mrs Sarah Curry, Family Support Worker.
Support for Parents/Carers:
One-to-one contact.
Meetings in school or at home.
Parent support groups.
Drop-in sessions.
Telephone contact.
E-mail contact.
Providing information about available help and support.
Helping to gain access and support from outside agencies.
Supporting parents/carers in multi-agency meetings.
Holding regular coffee mornings so parents can meet up informally.
Support for Children:
To continue to develop good relationships.
To continue to meet their social and emotional needs.
To continue to work directly with them on a 1:1 basis or in small groups.
To listen to them and offer support.
To provide support for children experiencing difficulties in school or at home.
To extend the ELSA role to include nurture groups.
To help with transition at any point, in both Year R, Year 6 and for all new entrants to our school.