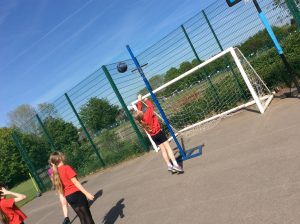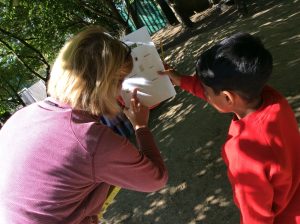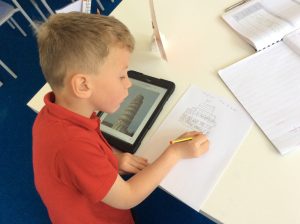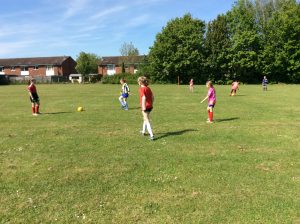 We have many extra-curricular clubs at Shamblehurst - both at lunchtime and after school.
For 2021 - 2022 we have peripatetic music lessons, JAMZ, Football, Netball, Lego, Gymnastics, Mindfulness Colouring, SATS, Philosophy for Children, Cooking Club and more. Many of these clubs are free and run by school staff who are passionate about offering our children as many opportunities as possible.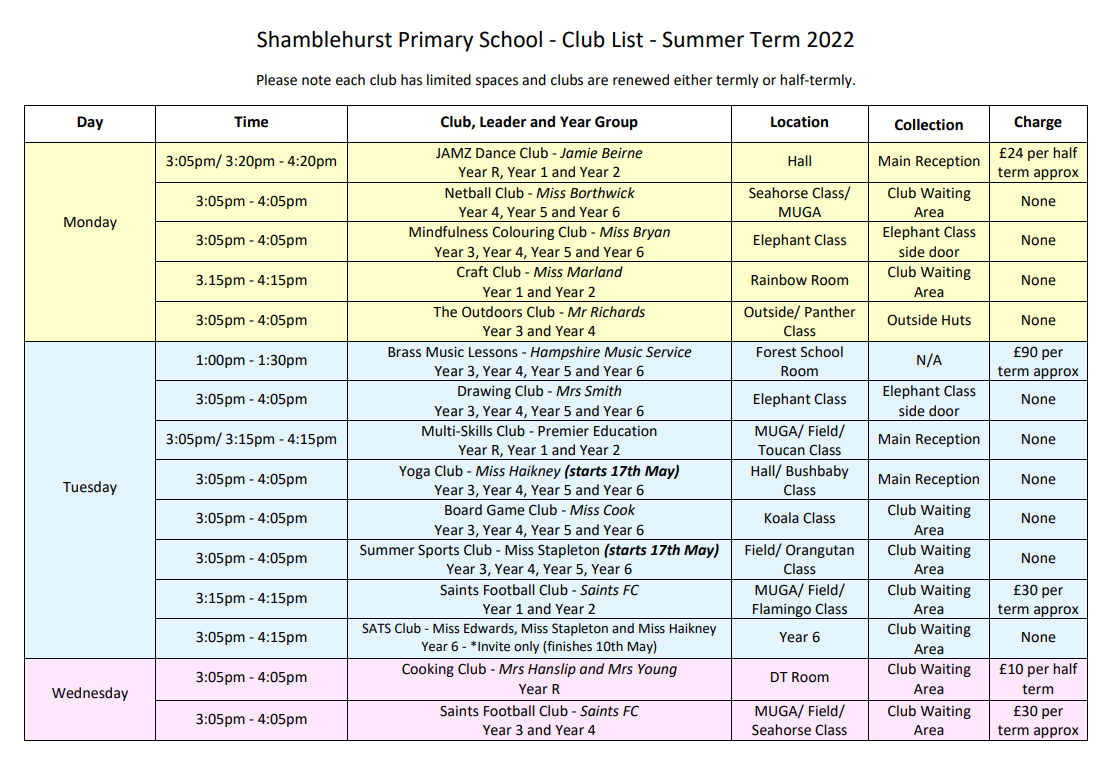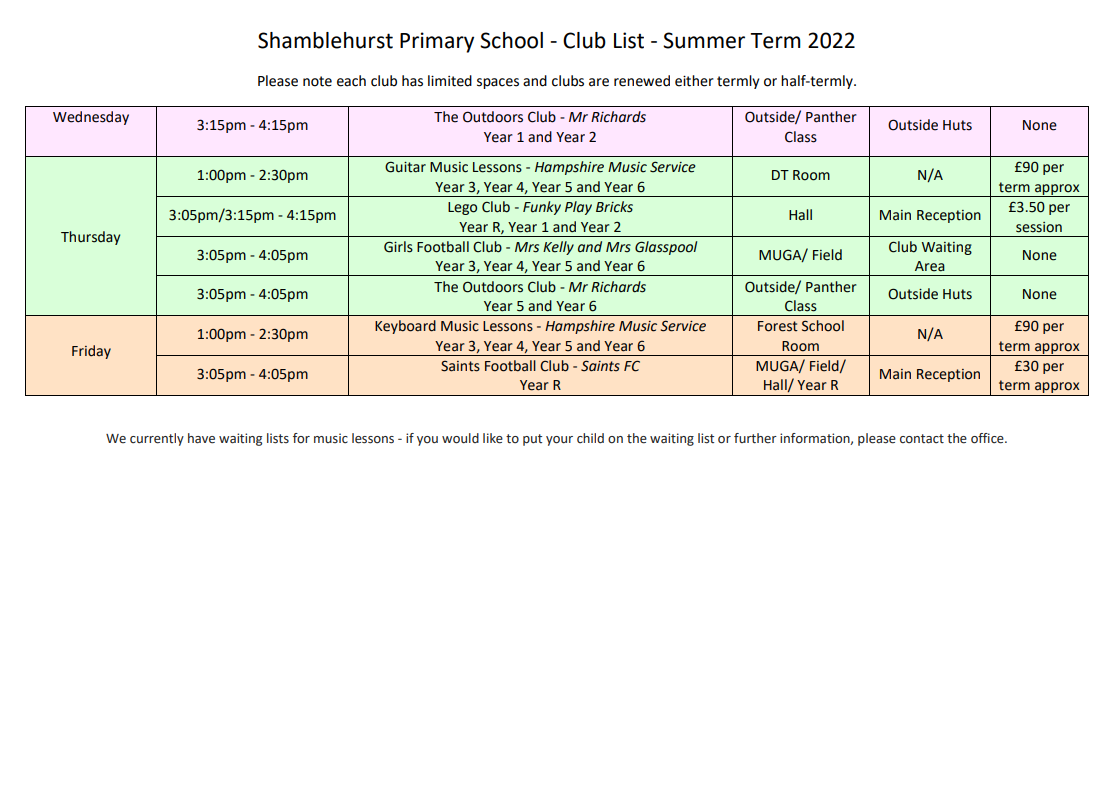 Mindfulness Colouring Club
During Mindfulness Colouring Club, children will be provided with a variety of colourings based on a weekly theme.
Children will listen to relaxing music whilst the colour, with an opportunity to share their colourings with each other.
Philosophy Club
During Philosophy Club, children will share thought provoking stories, watch film clips and listen to music to enable
them to ask big and philosophical questions, which will then lead to interesting philosophical discussions.
The Outdoor Project
The Outdoor Project will see children participating in a wide range of activities outside, including; gardening / conservation
management, team games, problem solving, woodland crafts & Forest School. The emphasis is on building a positive team
environment to participate each week in activities and challenges where children will develop communication, resilience
and practical life skills.