Parent Information
Most children today have access to the Internet through a variety of different devices, at home and at school. This can be through mobile phones, tablets, games consoles, laptops and PCs.
Children can play games and can use apps that will allow them to chat with other children, share videos/ photos and make in game purchases.
It can be hard to keep up to date with all the apps and games that are available to children, but we hope to be able to help you by providing information on this page.
This page from Child Net can help you to know how to keep your child safe online: https://www.childnet.com/parents-and-carers 
This page from Net Aware can help you learn about and keep up to date with all of the latest apps: https://www.net-aware.org.uk/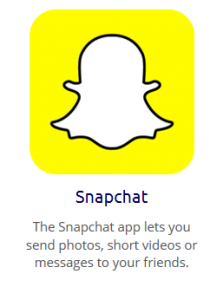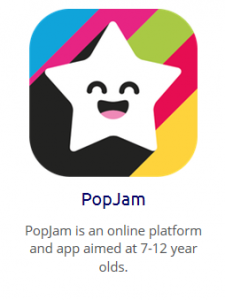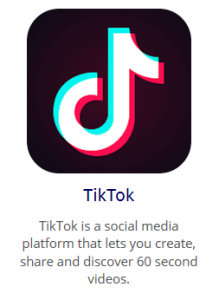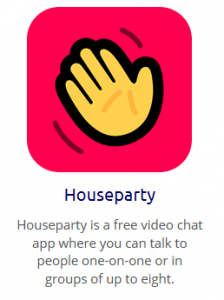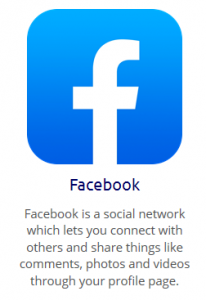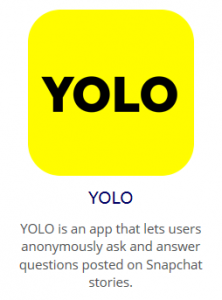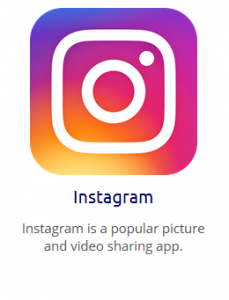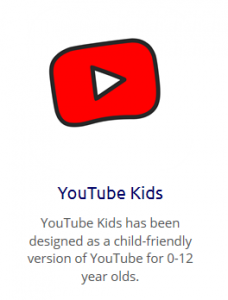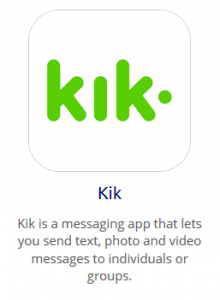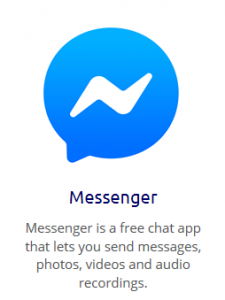 Images from https://www.net-aware.org.uk/ 
It has been brought to our attention, that there are dating apps available to teenagers – these being called Yellow, WoozWorld and Lovoo
Lovoo is an online dating, chatting and flirting app. You are able to search for people who are close to your current location and engage in private chats. The app is free but there is also a 'VIP' paid membership option. The VIP membership enables you to end a greater number of chat requests, have more matches and view other users profiles anonymously in 'ghost mode' so they don't know you've seen their picture and details.
Yellow app has been dubbed "Tinder for Teens", which could be used by paedophiles to target children. Yellow is available to download for free for iPhone and Android devices and is described as a "free way to make new chat friends".
Please click here for further information.
WoozWorld is a virtual gaming app which allows the user to create their own fashion themes avatar and do quests.  It has chat facilities and the app has been described as being designed for the 'tween' market with the average age of users being between 8 and 14.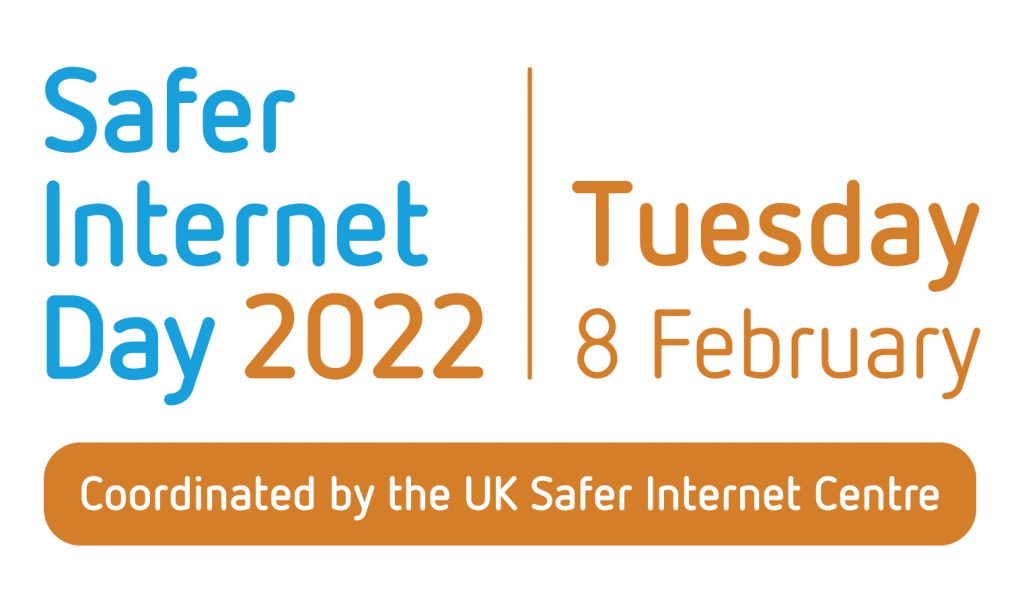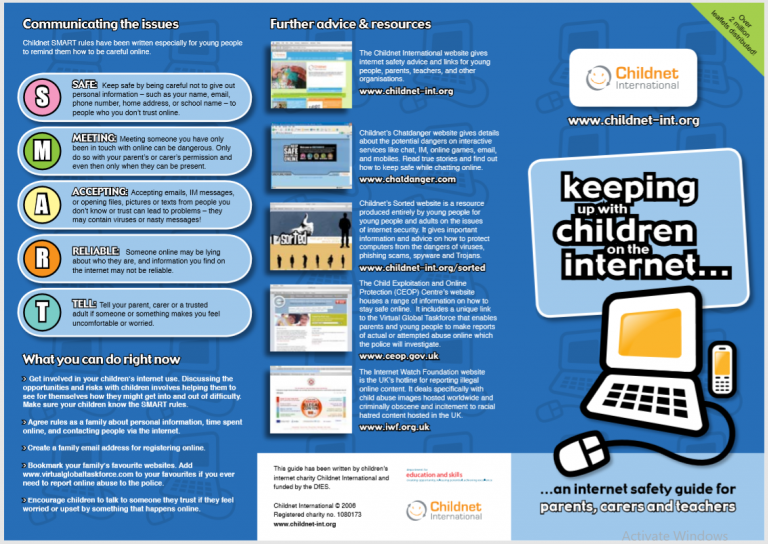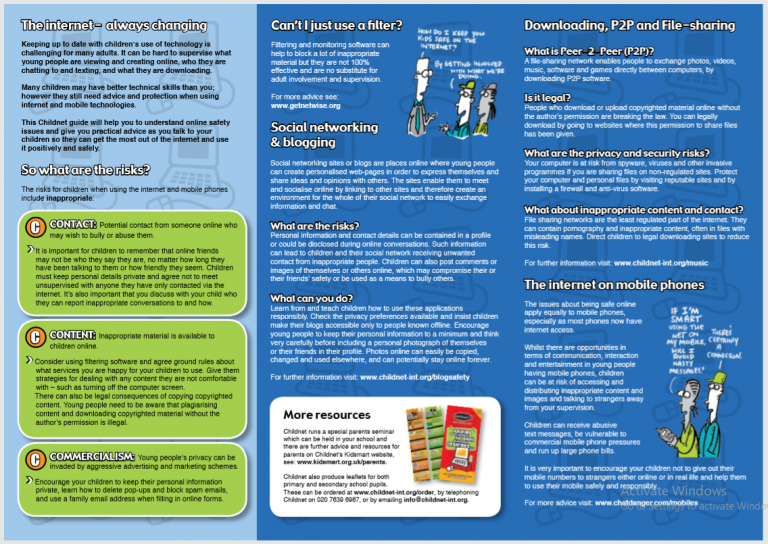 Links for Children
There are lots of great things to do on the Internet from playing games, looking for something for school, listening to music, watching video clips or just looking for cool stuff. But you also need to know how to stay safe online and what to do if you come across something you don't like.
Think U Know for 5 to 7 year olds – 5, 6 or 7? This website has been set up just for you, to help you go on the internet in a safe way and know who to talk to if you are worried.
Think U Know for 8 to 10 year olds – showing you what's good on the Internet. Have a look at what's not and shows you ways you can get yourself out of bad situations.
Kids Smart – gives advice on how to stay safe on the Internet, whatever you are doing including searching for information, playing games, listening to music and entering competitions.
CBBC Stay Safe: Advice on Internet Safety – includes interactive clips from Tracy Beaker, a Newsround Special and Dongle's Guide to be SMART.
Links for Parents and Carers
Using the internet can make learning fun, fast and easy. Whether researching a school project, chatting with frends or playing a game, you can help your child surf safely and feel confident about learning online. The following sites offer help to keeping you and your child safe online:
BBC Webwise online safety course – this site gives advice on not only keeping your child safe, but also gives tips on what adults should be doing for themselves too.
Think U Know – Parents and Carers – produced by the Child Exploitation and Online Protection Centre (CEOP). Their site offers really good advice on keeping your child safe online.
UK Council for Child Internet Safety– offering advice on Cyberbullying, Social Netwroking, downloading files and online gaming as well as general advice on keeping your child safe online.